Carson Nissan wants to keep you up-to-date on everything that's happening in the Carson, CA community. If you're looking for a new Nissan car near Los Angeles or looking for a good time in the Carson area, Carson Nissan is sure to help! Along with a wide variety of new Nissan cars, we're also offering specials on new Nissan cars. We want to help you get the best deal on a Nissan because we care about our customers that's why we also want to be sure you don't miss out on any of the events happening in your area. If you have questions about any of the events we have below, please don't hesitate to contact our Nissan dealership today! We're looking forward to a good time with you!
---
2017 Women's Health Conference & Business Expo
Friday, October 20th, 2017.
Location: Juanita Millender-McDonald Community Center,
801 E. Carson Street, Carson, CA
---
Easter Egg Hunt
Saturday, April 8, 2017
Location: JCPENNY, 20700 S. Avalon BLVD., Carson, CA
---
The Veggie Connection
Saturday, January 23, 2017
Location 1000 E. Victoria St., Carson, CA
---
iUrban Teen STEM Summit
Saturday, January 21, 2017. 9:30 - 3:00pm
Location 1000 E. Victoria St., Carson, CA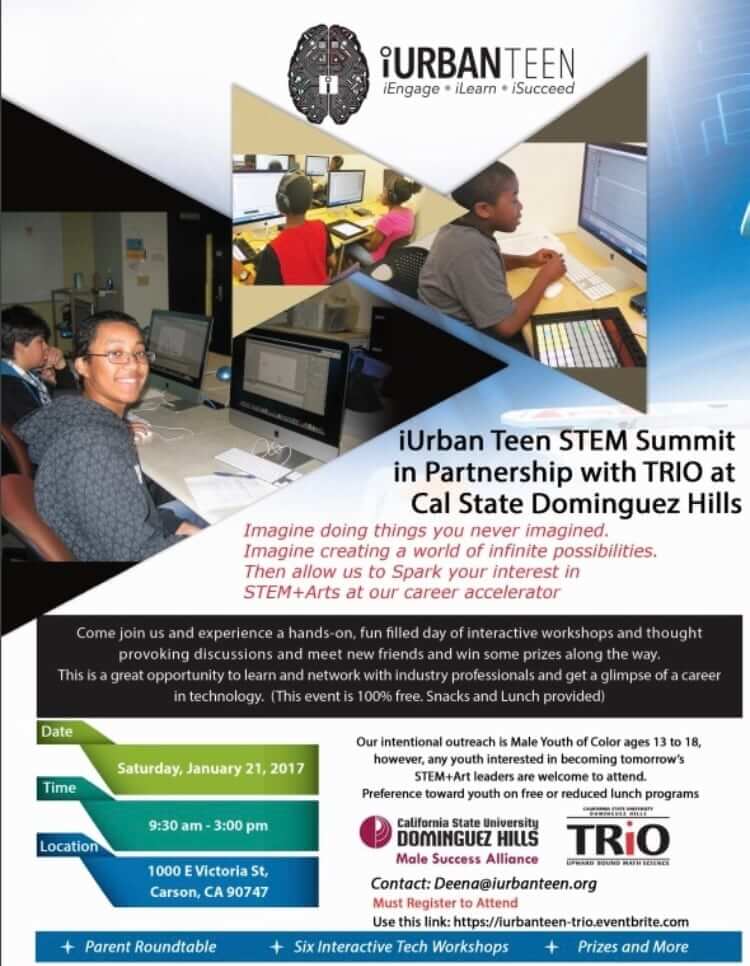 ---
The Every 28 Hours Play
February 10, 2017 Reception at 5pm, Performance at 6pm, Discussion at 8pm
---
7th Annual New Years Eve Ball
December 31, 2016 from 8pm until 1am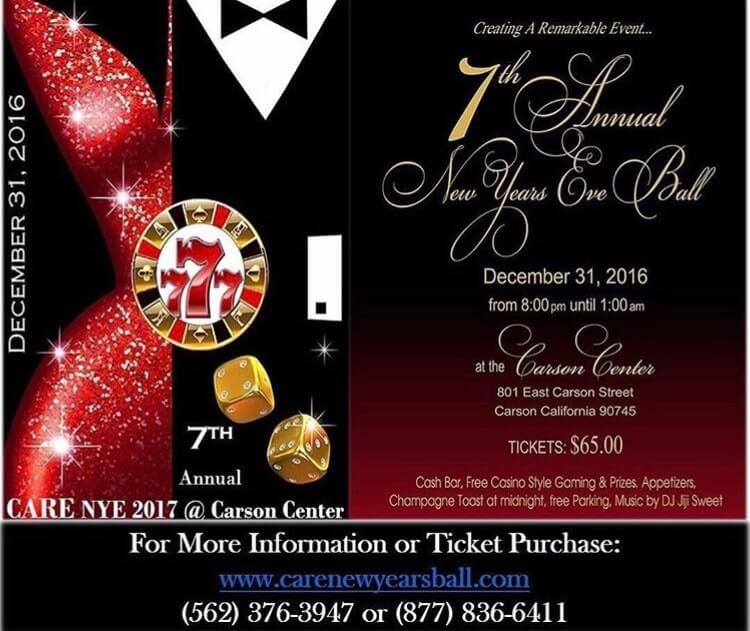 ---
A Tribute to Dr. Martin Luther King Jr.
Friday, January 20th, 2017 at 6pm
---
Join the City of Carson's Homeless Count
Wednesday, January 25th, 2017 from 8pm until 11pm
---
4th Annual Miss Carson and Miss Teen Carson Scholarship Pageant of Excellence
April 28th, 2017