Customize Your Deal at Carson Nissan

Shopping online is very popular among many folks in Long Beach, CA. We can understand the reasons behind its popularity.  Buying online provides a fast, easy, and convenient way to shop. At Carson Nissan, located at 1505 E 223rd Street in Carson, CA, we believe in making it as easy as possible for our customers to buy or lease their next vehicle. With our online shopping tools, people can do just that in four easy steps. When you buy from home with Carson Nissan, you can customize your own deal.
1. Choose Your Vehicle
The first part of buying a new vehicle from your Lakewood, CA home is selecting the car, truck, or SUV that suits you.  You can explore our new Nissan selection and used inventory without even leaving your couch.  By using our online search filters, you can eliminate any vehicles that don't fit what you want.  You can filter by make, model, mileage, and more. Select the vehicle you want, and look for the Customize Your Deal logo: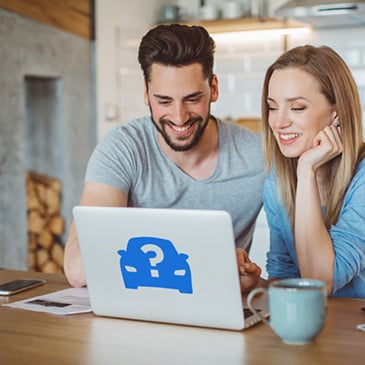 2. Personalize Your Payment
We know that it might make car shopping easier to have all of your payment options in front of you, so you can choose the best one for you. With our online tools, you can personalize a monthly payment that works for you. This tool allows you to:
Compare buying with cash, leasing, and financing payment options
View how changing your down payment will impact your monthly payment
Apply any incentives or rebates
Factor in your credit score
Choose a payment option that woks for you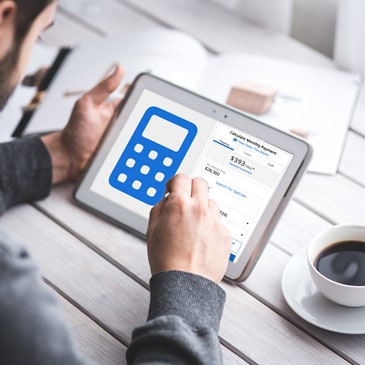 3. Value Your Trade
This step is optional. If you have a car, truck, or SUV that you'd like to include in your car deal as a trade, you can use our online trade-in tool to get its value. By supplying some details about your vehicle, you can get its market value from the comfort of your Lynwood, CA home. Once you've gotten the value, we will apply it to your car deal.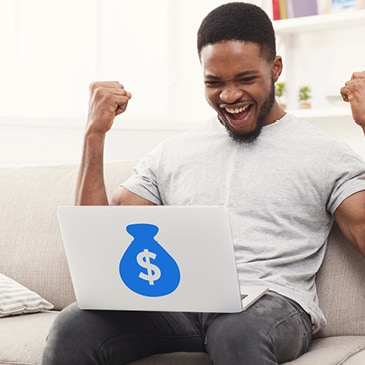 4. Apply For Financing
Auto financing has never been easier than it is with our online tools. You can apply for credit online by completing our credit application. There are a few questions about your income, demographics, and employment history. When you fill out this form, you can ensure that you won't be spending a long time at the dealership waiting for your auto loan or Nissan lease to be approved.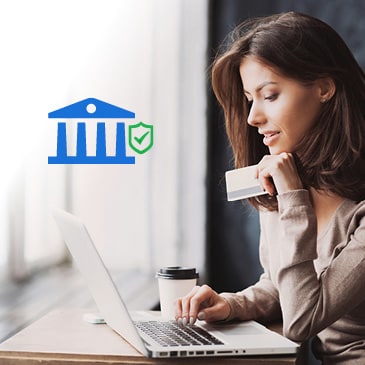 Shop Online with Carson Nissan
Carson Nissan, serving customers in nearby Long Beach, wants to make car buying simple. Use the online shopping tools today to experience the ease of buying or leasing a vehicle with us online.