We Help All Customers Get the Financing They Need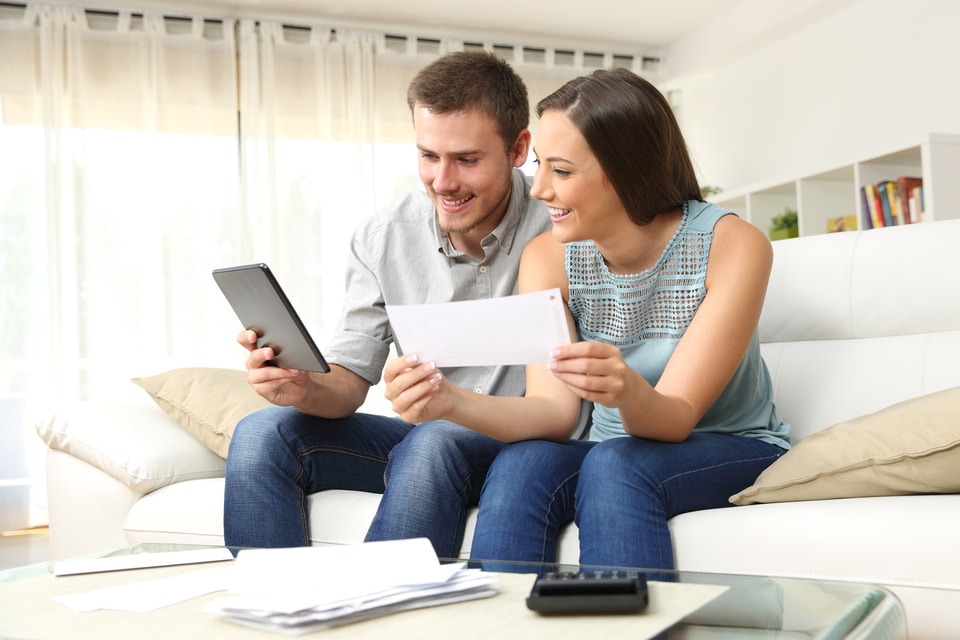 Carson Nissan Works with All Customers, Regardless of Their Credit Score
Have you experienced credit challenges in the past that leave you worried that you can't get approved for auto financing? Have you been turned down for car financing by other car dealers near Downey, CA because of these past credit issues? When you visit the finance center at Carson Nissan, located at 1505 E 223rd Street in Carson, CA, you can get the assistance you deserve. Whether you have the best credit, poor credit, or no credit at all, we will do our best to try and find you an auto loan or Nissan lease that fits within your budget.
In the past, we have worked with many folks in the Lakewood, CA area find the auto financing they needed, even after they had been turned down by other lenders and car dealers. Our finance team has the experience, skills, and resources necessary to assist you in your search for affordable auto financing.
Hours
Monday

8:00AM-8:00PM

Tuesday

8:00AM-8:00PM

Wednesday

8:00AM-8:00PM

Thursday

8:00AM-8:00PM

Friday

8:00AM-8:00PM

Saturday

8:00AM-8:00PM

Sunday

10:00AM-8:00PM
Fill Our Our Credit Application Below to Get Pre-Approved or Call Us at 888-699-6361 to Set Up an Appointment
Carson Nissan Has the Tools and Resources Necessary to Try and Find You the Best Financing Available
It is a comforting feeling to know that the car dealer with which you are doing business has the resources and tools to help you. When you are experiencing credit challenges, it is imperative that you have a team that is ready to provide you with the expert assistance you need. We know that folks who have bad credit can often find themselves waiting at the dealership for long periods of time while they wait for their auto financing to get approved. Luckily, the finance center at Carson Nissan has many solutions for this issue.
Our dealership provides you with the resources to attend to some of your auto financing from the comfort to your Lynwood, CA home. Additionally, some of these resources can make it easier for our team to assist you with your auto financing. Some of these tools include:
Financing with Carson Nissan Can Help Improve Your Credit
When you have a low credit score, it can seem like there is no light at the end of the tunnel. You may feel like you are doomed to have bad credit for the rest of your life. Fortunately, that is not the case. The finance team at Carson Nissan is not just interested in assisting you in buying or leasing your next vehicle, we want to put you on the path toward stellar credit.
A car loan or Nissan lease is an excellent way to start rebuilding your credit. While rebuilding your credit score may not happen overnight, it will start to happen when you begin making on-time payments on your auto loan or lease.
Paying off an auto loan or lease will be a huge boost for your credit. Additionally, once a car loan is paid in full, you will have equity in your vehicle that you can use toward a new one. Having that kind of equity, plus a healthier credit score, can lead to much more advantageous financing terms the next time you buy a car.
Carson Nissan is Here to Help
You are not defined by your credit score. The finance center at Carson Nissan, in Carson, CA, is here to help you, no matter if you have good credit, poor credit, or no credit. Apply for auto financing with our team today, so we can get to work on helping you try to get the car financing solutions you deserve.