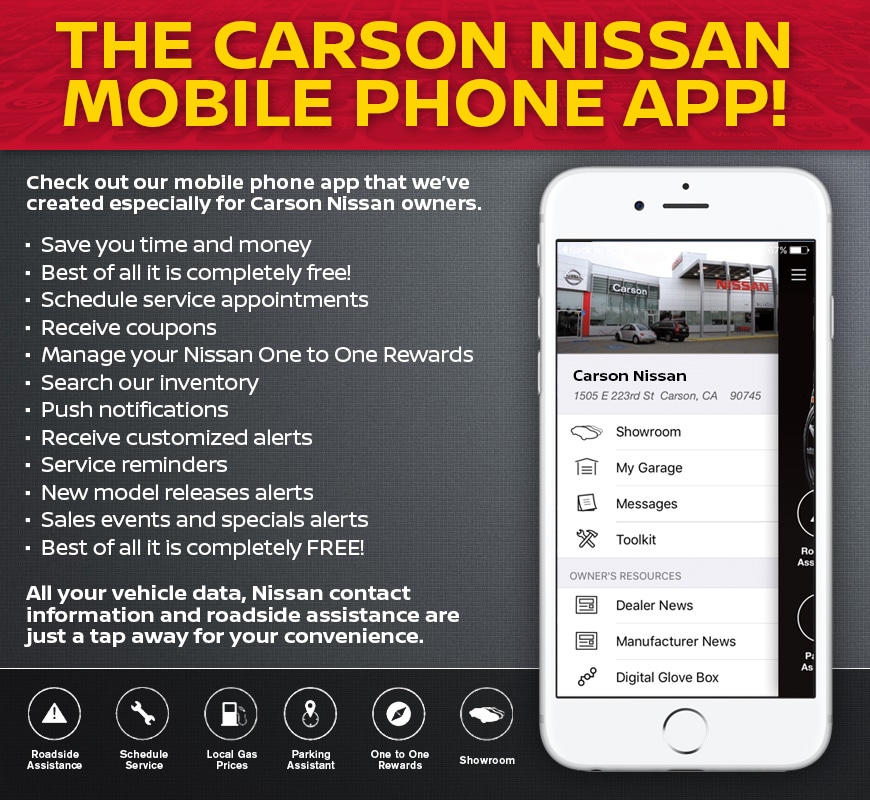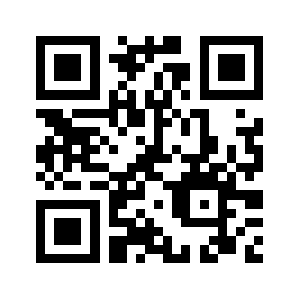 Search our Vehicle inventory using an Intuitive, fast, and easy to use system specifically designed for the app.
Create a quick and easy Service Appointment for your vehicle through our app.
Checkout our Messages and Notifications to alert you of specials, coupons, and announcements. Notifications are catered to your individual needs and can include images, videos, and attachments.

Allow us to make your life a little easier. The app is designed for iPhone, Android, Blackberry smart phones. It is also available for you in iPads and tablets. You can find the Carson Nissan app at the App Store, Google Play, BlackBerry World, and Windows Marketplace.