Complimentary Services Provided at Carson Nissan
Finding a service center that works for your car can improve your car-owning experience. Many service centers offer a range of free or complementary services to help entice you to come to their service center.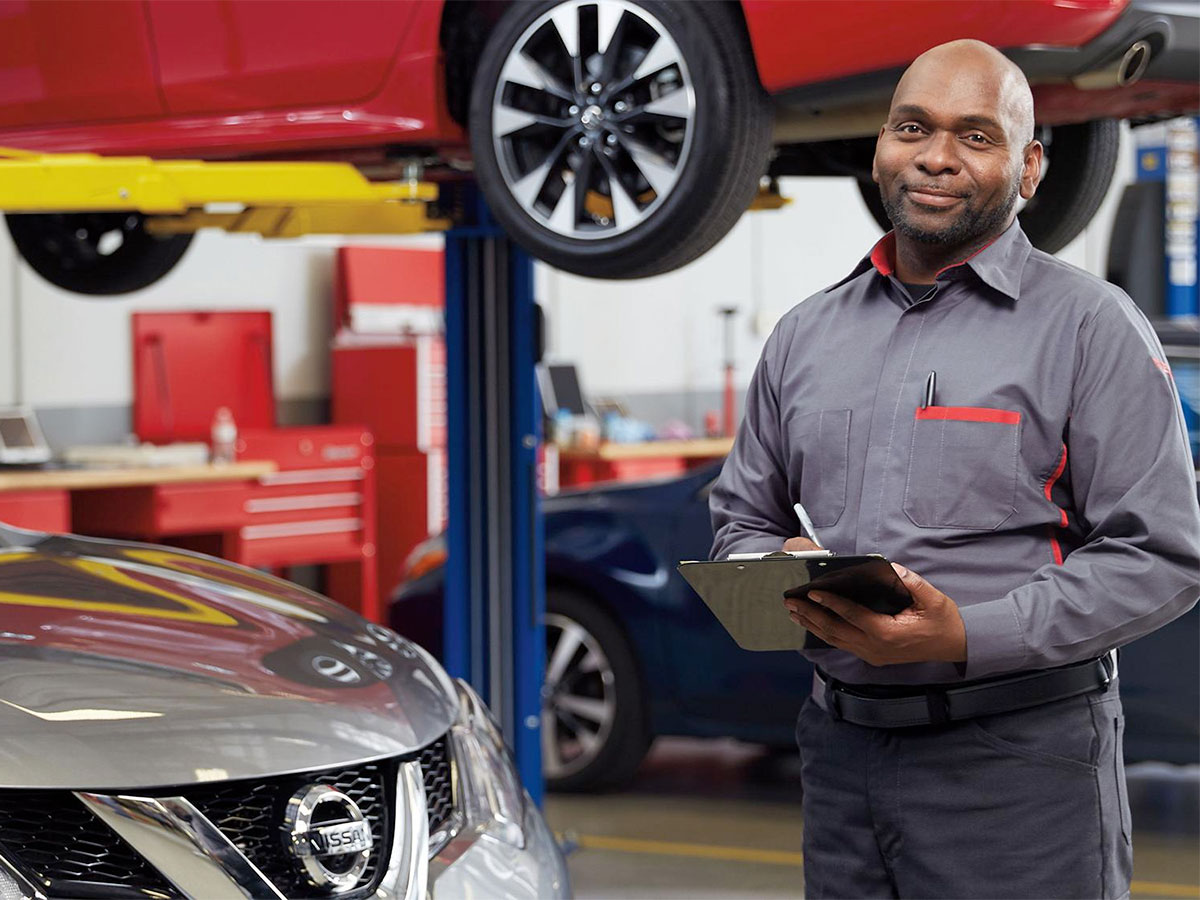 What are Complimentary Services?
Complimentary services are those that are included with your paid services. With a service center like Carson Nissan, you get a complimentary multi-point inspection with every paid service. You can also get courtesy shuttles to get you to and from as well as free snacks and beverages. Complimentary services help to make your car service more enjoyable and overall valuable. Most service centers have some sort of complimentary services to help entice you to come back time and time again, but finding the right service center for you is key.
Why Choosing a Professional Service Center Matters
The service center you ultimately choose to have service your car makes a big difference in how your car performs. With the right service center, you can get the proper service and also get complimentary services that are going to help make it even more beneficial for you to visit. A great service center keeps you coming back by proving your vehicle is in great hands and finishing services on time.
---
Why Choose Carson Nissan?
Carson Nissan has a wonderful service center that does offer a range of different services as well as a range of different complimentary services to help make your visit more worthwhile. With the right services and the right service center, you can get the care and services that you need without having to take your car to a million different service centers. Carson Nissan offers complimentary multi-point inspections as well as complimentary snacks and beverages to help make your wait more enjoyable and more comfortable. Finding the right service center can be tough, so let us help you make that search a lot easier by coming into Carson Nissan in Carson, CA.
Schedule Service