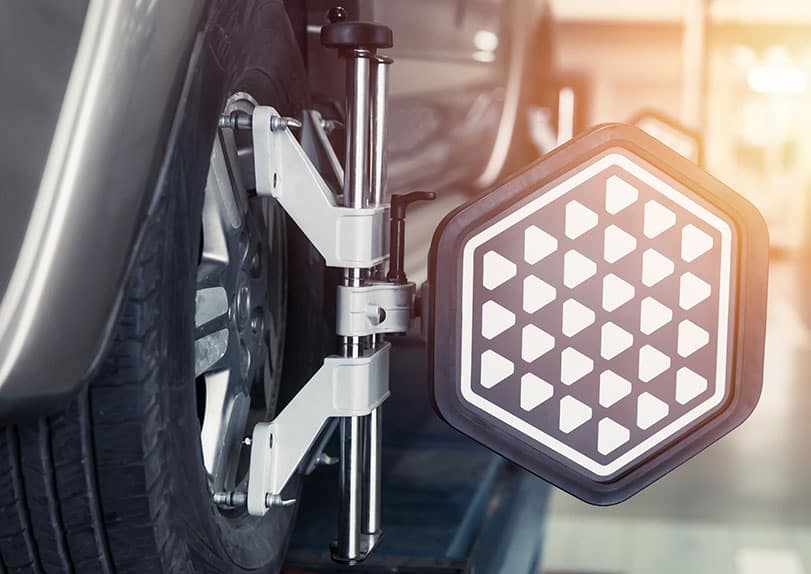 Wheel Alignment Services in Carson, CA
Keeping your car in good shape is what helps to make your car last longer and drive better. Things like alignments can help your tires last longer and get the most out of your vehicle.
Alignment Explained
An alignment is where the car is placed on an alignment machine and the wheels are brought back in line with the frame of the car. When a new set of tires is put on your car, they are calibrated and aligned to the frame of the car so that they are parallel to the frame. This helps the car to drive straight and smooth with no bumps or other difficulties. When you drive, your wheels are going to naturally and gradually go out of alignment. This can make your car pull to one side or other, making it difficult to drive your car. That being said, having your wheels aligned can help remedy all these issues and, in turn, will help you have an overall smoother ride.