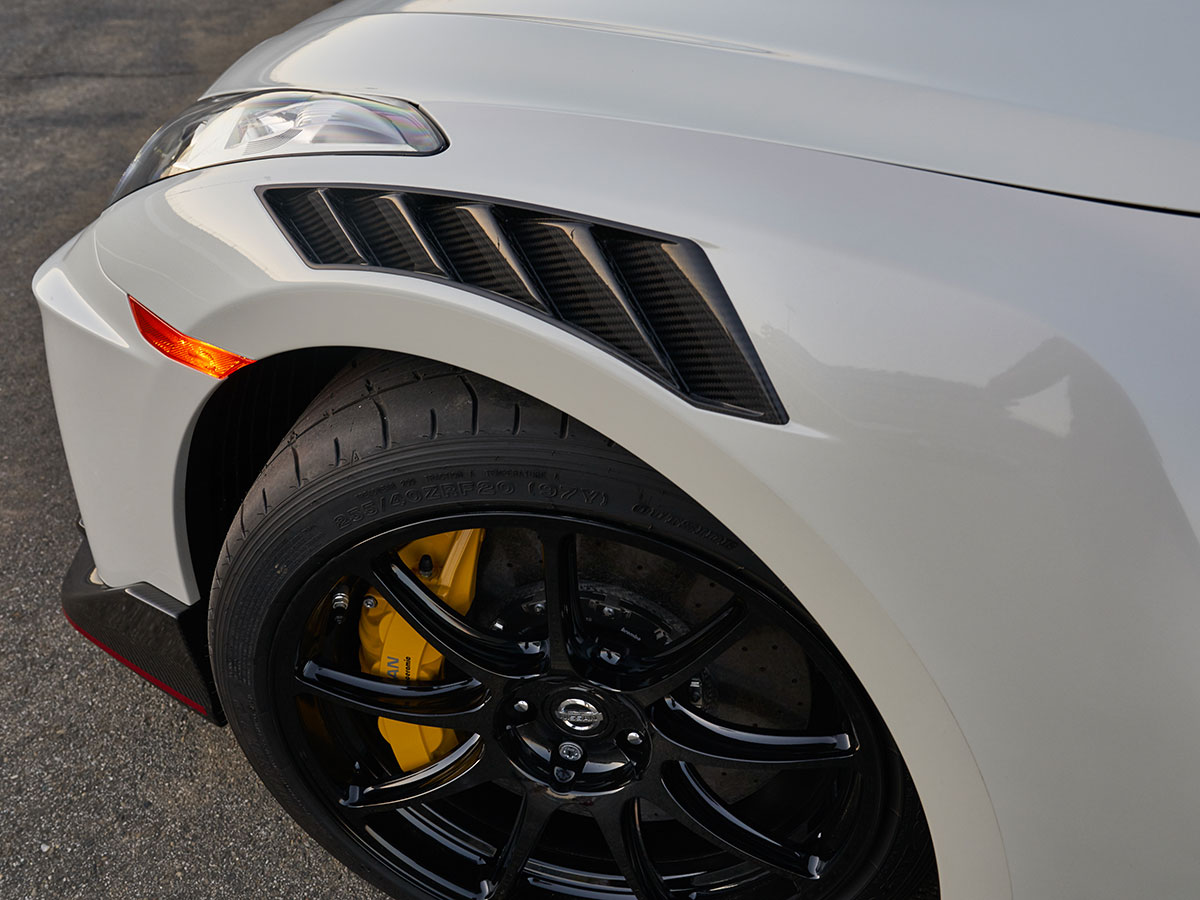 An Overview Of Brake Services Near Torrance, CA
Your vehicle's brakes need to be serviced regularly to ensure optimal operation. Our Nissan-authorized service center can take care of all the brake services your vehicle may need. We can perform:
Brake Rotor Resurfacing or Replacement
Brake System Inspection
And More!
A local shop in Torrance may not be able to do all of these services, especially on new Nissan vehicles. Our certified technicians can use our OEM Nissan parts to perform comprehensive brake service on new and used Nissan vehicles. Read on to learn more about the importance of brake services.